If you're here it's because you have a business and you've wondered how to give it visibility.
In this regard, we can give you answers based on means of communication and marketing strategies that have both analytical and promotional functions. To understand how your business fits in, you need to know the other businesses, the people you target and the market.
So beware: blindly promoting yourself in a hurry to give visibility to your business risks burning you out right away. Similarly, doing research, analyzing data and developing a perfect offer without properly sponsoring it risks becoming a theoretical effort and that's it.
In other words, carefully balance planning and practice.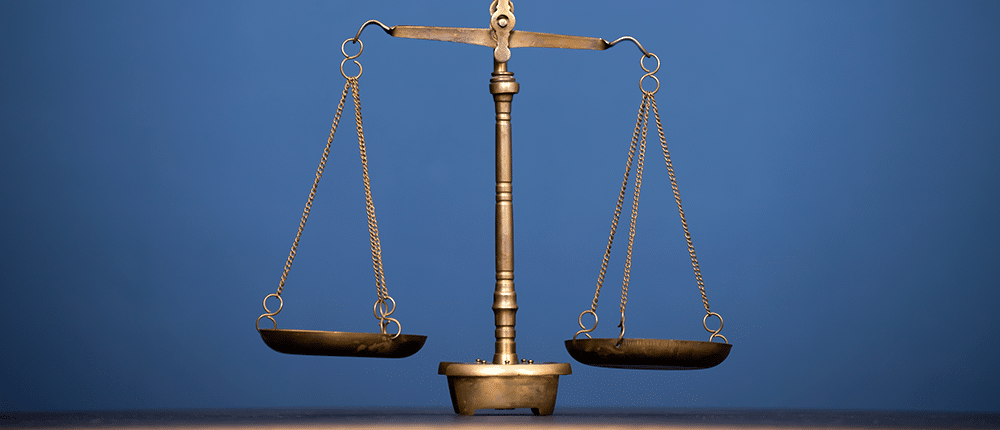 The macro-means of communication that we are examining is obviously the web. Within it we identify the tools and platforms that people use to look for what they want or to find (without looking for it) what they might consider desirable.
So let's go and see the creation of a website, optimization on search engines, portals, social networks and how to build a network.
But first let's talk about a root concept of using these tools and balancing planning and practice.
Know yourself and ride the times to give visibility to your business
Think about it: is it true or not that you can sell everything, even hopes and expectations? If it is true then "only" one is enough medium popular, a product that makes throat and a communication brilliant, charismatic, sinking where it is needed. All 3 of these elements have in common i times, which must be read and ridden according to a winning interpretation, also of the needs of the people to whom it is addressed.
But why are we talking about the interpretation of the times?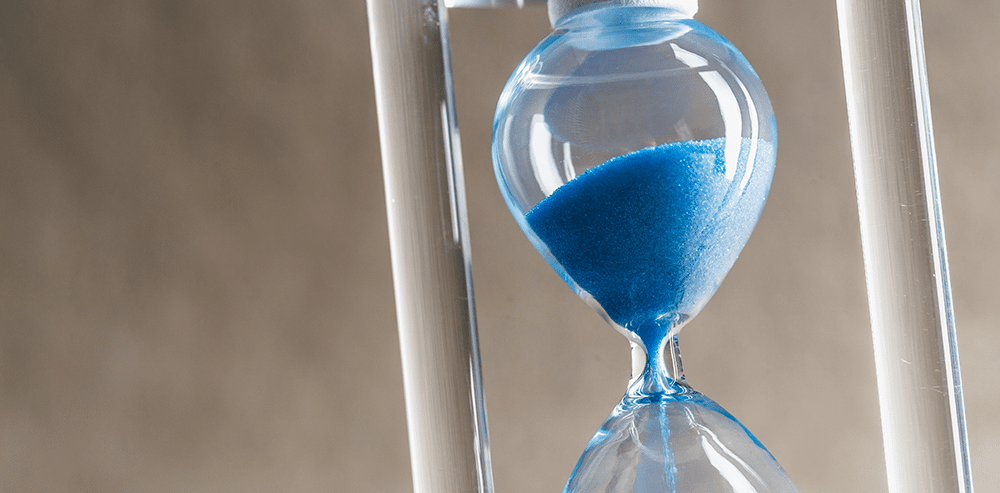 Because to ride the times, one can either follow a common wave or, within them, one can see something that others have not yet demonstrated that they see clearly. Which means, in the luckiest cases, going to awaken latent needs and create demand. So until you arrived, a certain need hadn't been communicated in a clear, accessible form, and yet there wasn't an offer that made it usable here and now.
This skill cannot be taught. The results are based heavily on lucky coincidences, on the possibilities given by one's sector and on one's ethics. However, one can cultivate skills to be receptive to these coincidences or to favor their occurrence.
And these skills are based on knowledge of oneself, of people and of the environment in which we all live.
Build your brand identity and do market research
Communications that make a difference are based on aidentity established for its uniqueness and recognition, which can be traced back to both a brand and a person and their charisma. But also on the exact processing of the data obtained through various market surveys.
Lbrand identity it is built through the awareness of one's own characteristics, which we could define as "style" or "connotation", and on their expression that is balanced between coherence with oneself and a language close to common sense, which is precisely identified with the market surveys.
We must make ourselves understood while remaining ourselves.
We must be able to ignite interest and foster closeness by mixing the particularity with the common imagination.
The seller of elegant clothes
Example: You sell very elegant and expensive clothing. You have created your Instagram page and you want to make regular videos to present your garments, highlight new arrivals, inform about the different types of clothes, how to wear them, on which occasions, and related curiosities.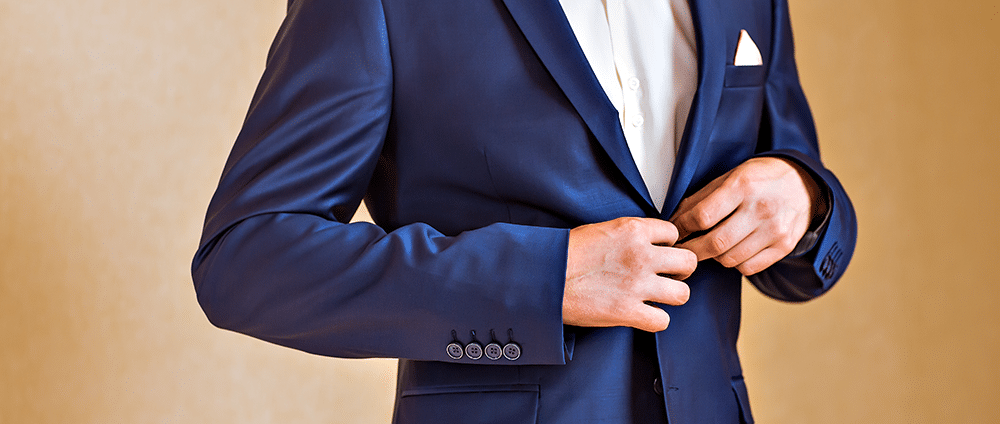 On your own you are a fun and outgoing person, but based on the subjective experiences you have had in the shop you have created the impression that your clientele, in large numbers, is tight-lipped and demanding. Different other people also happened at the same time, so you question yourself. But how do you act? To be on the safe side in your content, you hold back, maintaining a formal, aseptic, purely informative tone.
Then go and see the other pages and discover that many maintain a similar tone, while only some are more informal and original. The interactions of users towards the latter are more and are more varied: some refer to the person and their way of acting, and can be of esteem or criticism; others about the approach. Only then on the garments themselves.
What does this make you conclude?
We are people who talk to other people
Therefore, visibility is more multifaceted and does not only refer to the quality of the product or the informative quality of the communication. Many sell elegant and expensive clothes. For this reason, if you want to bring your own image into play, you have to do it sincerely.
So if you're the fun and outgoing dress seller, say what you're proposing in your own way but balance by being specific when talking about the clothes. This way you will make it clear that, even if you are joking, you know your stuff.
Isn't a person who can joke but also be professional more interesting than a mannequin?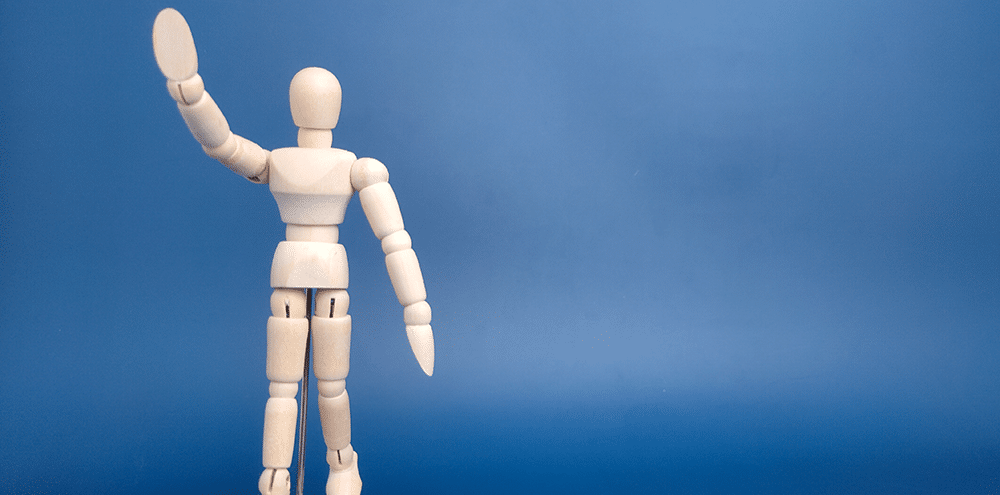 Furthermore, being more authentic also gives us the opportunity to be more specific, because deep down we are people who talk to other people.
If you want to teach how to tie a tie, you can start from a personal anecdote or one that has been told to you. This way you have a better chance of centering the experience of the person listening to you, so your communication will be more effective. So you will be more visible.
So then visibility depends on one's authenticity, which is not only an ethical concept because it has practical implications.
But speaking of practicality, let's see how to achieve what has been said.
Tools and platforms to give visibility to your business
If you want to know How to make your business visible you need to know the main tools and platforms available on the web. From this range you can find the solutions to do research, to build your image, or to discover it, to enhance it, express it and sponsor it.
Creating a website
When you create or commission a website you are asked to insert a certain language. This language is made up of words, shapes, spaces and colours, images, sounds… therefore of different elements.
The elements of a website are combined for these purposes:
Characterize.
Show.
To interest.
Do use.
Guide in use.
Make it come back.
We are talking about Web Design, UX, UI, Copywriting and Graphic Design.
Optimization on search engines and online portals
The site, which can be either a landing or ecommerce, represents one of the arrival points before the sale but above all one of the objects to be given visibility and with which one can have visibility.
A site, with its contents, can answer users' questions about search engines. But to do this, your site must be among the first results. So you have to scale the result pages (SERPs).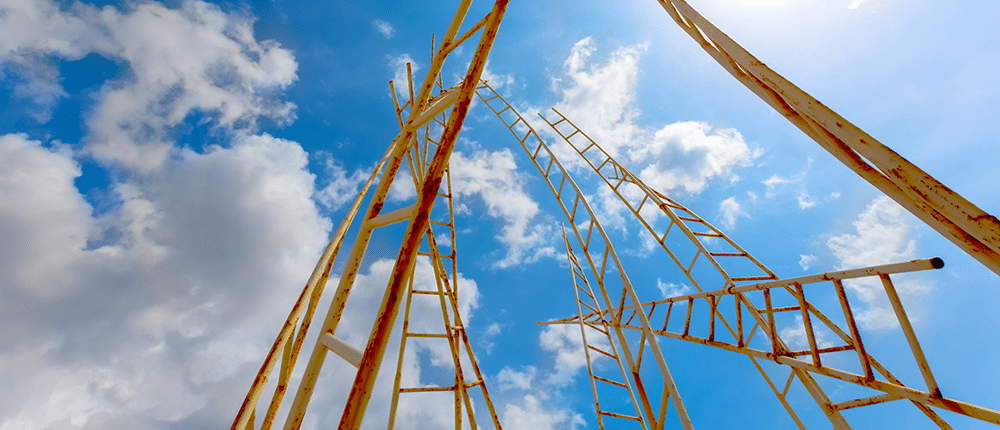 Optimizing content for search engines involves working hard SEO. Sponsoring yourself on search engines means working hard SEA.
However we can also use the visibility of portals larger than us, therefore of of more powerful, joining them.
Portals often offer both free and paid solutions, on which the visibility you have on the portal depends.
Promote your business through social media
Many users navigate on social networks and not on search engines. They inform themselves through the pages and not on the blogs of the sites. They buy from the phone, directly from the social page or by tapping a button under a sponsored video with their index finger while scrolling the reels.
I social media that you can consider are Facebook, Instagram, TikTok, Youtube, LinkedIn, Pinterest… you can create the page on just one, just some or all of them. This depends on the nature of your business and the people you want to reach.
To understand this, it is necessary to search on each social network for pages of activity similar to yours, but also to take a broader perspective.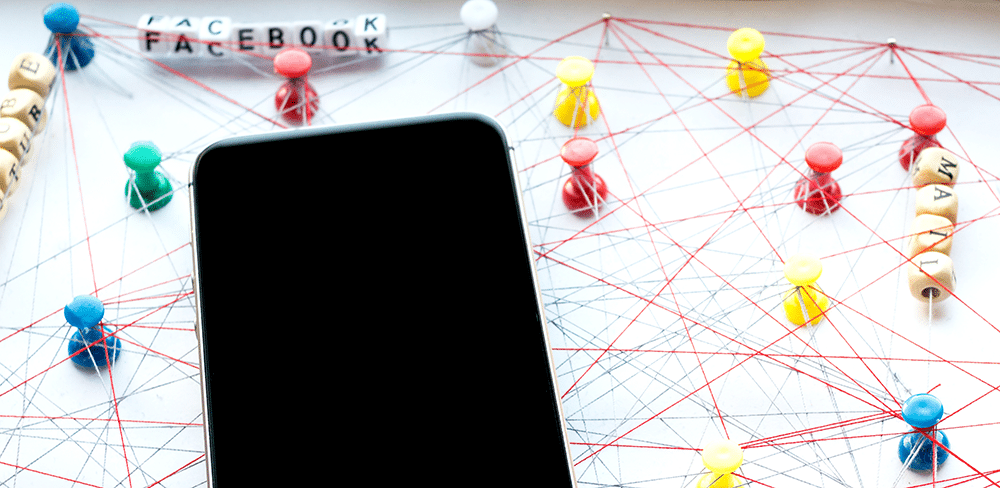 What are the pages that have the most visibility and interactions? What are the ones that appear to you in sponsored? How do they communicate? How are the videos made? How are the pages made? How often do they post? At what times? In what quantity? That editorial plan they have?
Then you have to study the algorithms of social networks, you have to know them. Instagram for example has 4.
In a similar perspective to that of portals, one can think of collaborations with influencers. In fact, those who already have visibility on social networks know what he is doing and have a following. So, in this case, you would be buying both its capabilities and the possibility of getting closer to its catchment area.
Create your own network to give visibility to your business
The use of portals, but also of SEO link building, social networks and collaborations with influencers, open up the creation of a network. In fact, establishing connections with other businesses and people means getting closer to other catchment areas.
Classic methods, which can be expressed through the web anyway, are to get the attention of the local and sector press and to participate in fairs and events. Accurately targeting what's closest to you is a great way to build a network.
Building a network favors visibility and gives you the impetus to move on to other territories.
Kilobit offers solutions to give visibility to your business
We at Kilobit have our own network, made up of different professionals who can take care of just one of the aspects you have read for you, some or all of them together, in synergy, working in close contact with each other.
Discover our packages. Discover with us how to give visibility to your business.