Have visibility on Google Maps is essential to crown a work of SEO and SEA. In fact, it is among the most powerful and popular local search tools and stands out as a reference point for businesses that aim to capture attention in their geographical area.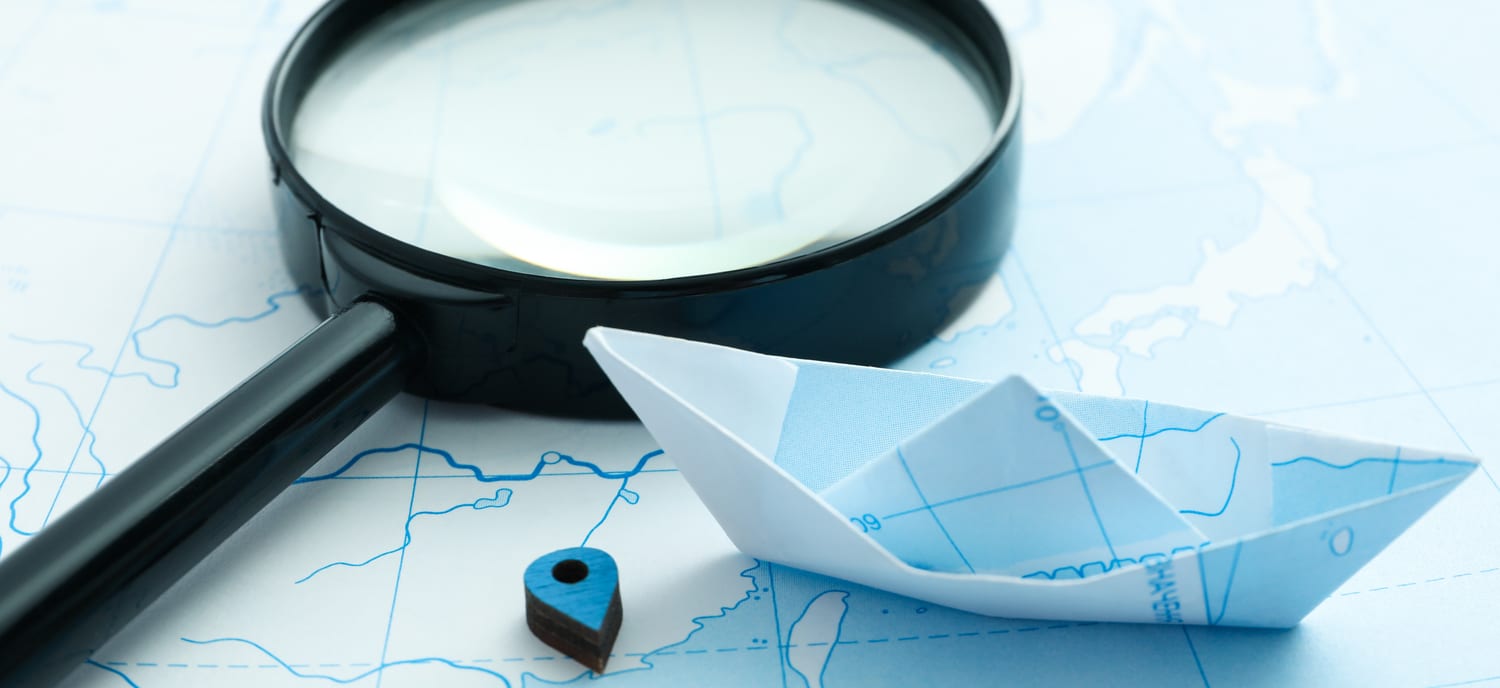 Optimize the visibility gained on Maps providing updated and consistent data greatly increases the chances of converting. This is because look for an activity on Maps, generally, is the step before visiting it.
In this article, we will further explore the importance of this platform for local businesses and share several effective strategies to increase visibility on Google Maps.
The importance of Google Maps for a local business
Google Maps it is much more than just a digital map. Every day, millions of users rely on this platform to find information about local businesses, from restaurants to gyms, from plumbers to fashion boutiques. When a potential customer searches for a product or service nearby, Google Maps shows targeted results based on the user's location, providing a competitive edge to well-optimized local businesses.
La visibility on Google Maps therefore it significantly influences a company's position in local search results Google. When an activity is shown at the top of the results of Google Maps, is more likely to be noticed by users, thus increasing the possibility of converting. Also, the reviews feature plays a crucial role in influencing users' purchasing decisions.
Making sure you collect positive reviews (perhaps asking those who have visited us and been satisfied to leave them) and providing updated data guarantee you to use the visibility you will obtain to your advantage by following the strategies that you will see shortly.
Strategies to get visibility on Google Maps and make the most of it
Now let's get to the heart of seeing the strategies to have visibility on Google Maps but above all exploit it well.
Pay attention to it, because as Uncle Ben said to Peter Parker: "with great power comes great responsibility".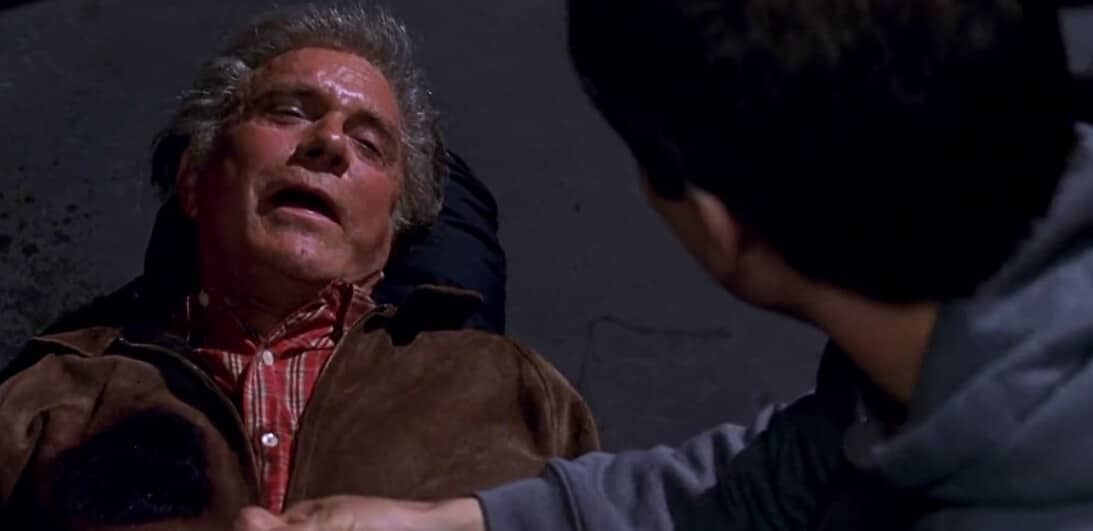 The more visible you are, the more precise you need to be. It takes a lot to ensure good visibility, but it doesn't take anything to ruin your reputation. And, we repeat: the more visible you are, the greater the possibility that inaccuracies or negative reviews will have a far-reaching deleterious impact.
Google My Business (GMB) – the basis of visibility on Google Maps
Create and optimize an account on Google My Business is the first step to start working on visibility on Google Maps. By providing accurate and up-to-date information about your business, such as address, hours of operation, telephone number and website, you improve your chances of appearing in local searches. Furthermore, GMB allows businesses to add photos and respond to reviews, increasing interaction with potential customers.
Local Keywords – the must of SEO for Google Maps
Using location-specific and industry-specific keywords is essential for optimizing your presence on Google Maps. We are always there, always the same SEO strategies which are used in copywriting and in the other contents of the Web sites. Incorporating these keywords into your business name, GMB description, and reviews increases your business's relevance to certain local searches.
To find out which keywords you should use, use tools such as Ahrefs e trends.
Reviews – build a solid reputation
Reviews are one of the key components of the ecosystem Google Maps. Incentivizing satisfied customers to leave positive reviews and responding appropriately to any negative reviews is key to building and maintaining a solid reputation. A high rating and positive reviews make all the difference in choosing one business over another.
So let's talk about interactions and, to a limited extent, about building a community. Similar logic to social media applies here. When responding to reviews, both positive and especially negative, try to be creative. This is the key to transforming a risk into an opportunity.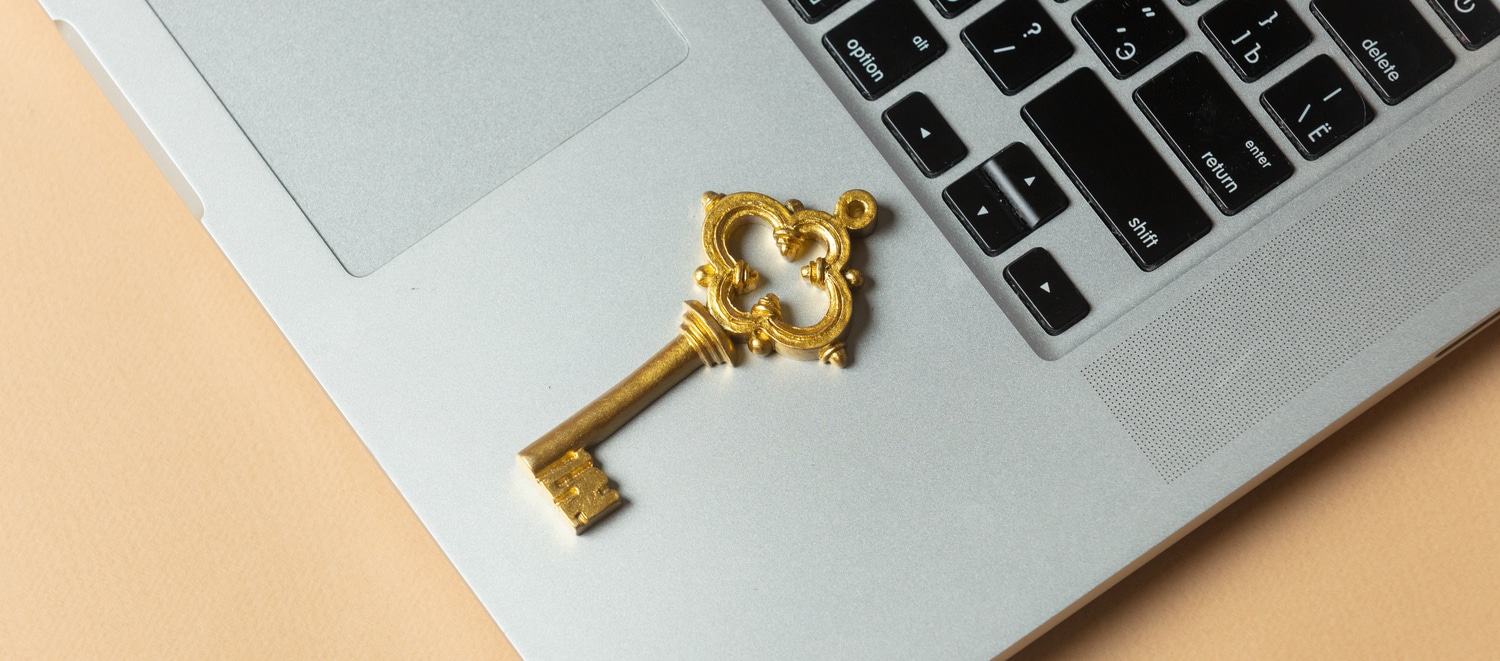 In fact, it is no secret that there are unfair competitors, who could get you even unjustified negative reviews. Don't get annoyed: try to respond in an elegant, amusing way, revealing your trick and passing from professional to gentleman.
Did you know that there are pages about Facebook e Instagram that collect the best business responses to negative reviews? You could end up on those, increasing the visibility on Google Maps.
Accurate and up-to-date information – be trusted to leverage visibility on Maps
We will never tire of repeating it. Make sure all business information, such as opening and closing hours, address and telephone number, is accurate and kept up to date. Indicate any temporary changes, such as special hours during holidays.
There's nothing worse for a potential customer than embarking to come to your establishment and find it closed after reading that it is open. He will never go back and on the contrary he will prefer your competitors more. Not to mention negative reviews that can leave you to respond creatively or to your advantage is really difficult... unless you throw it on "to err is human" and offer a discount!
Quality photos – grab attention, build credibility, and optimize SEO
Adding high-quality photos of your business, interior, products or services that you offer grabs the attention of users and increases your credibility. Not to mention that everything is much clearer.
Did you also know that the Google algorithms are they ever closer to human usability?
This means that if you offer quality images, with alt attributes that contain the right keywords, you increase your chances of ranking. So proposing good images as well as being a showcase job also becomes an SEO job.
…and finally get local mentions and backlinks – increase authority to get more visibility on Google Maps
We conclude this guide on visibility on Google Maps telling you about good practices of link buildingessential in any job SEO.
Get quotes and backlink from authoritative local sites can help increase the authority of the business in the eyes of Google and improve your ranking on Google Maps. Partnering with other local businesses or attending community events can be an effective way to get mentions online.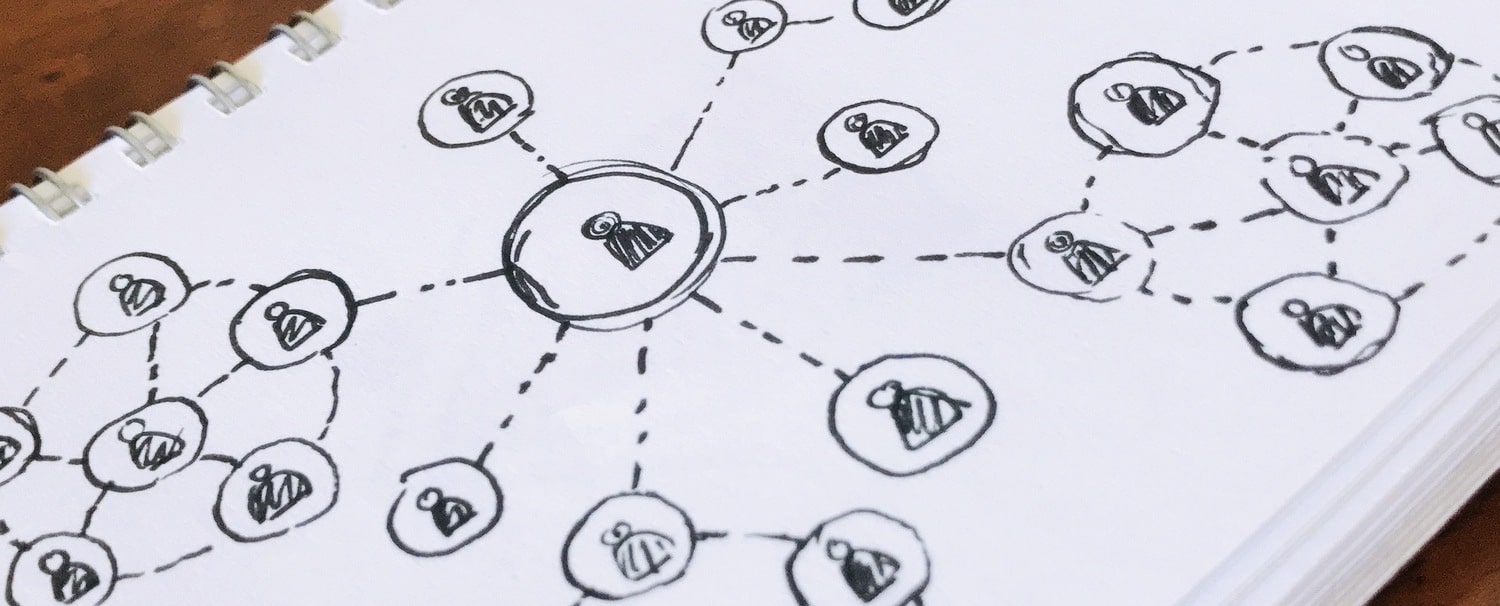 In conclusion, putting into practice everything you have just read will guarantee you improvements in the short and long term. Start from one thing at a time and don't forget to take care of the work done day by day. We just have to start.
We assure you that the game is worth the candle… good job!