Offer subscriptions (subscription) means having a steady income and a regular relationship with your customers. In fact, in terms of user experience, there is a lot of difference between an occasional purchase situation and subscription.
This difference translates above all in the number and quality of the significant feedback that arrives, because a customer who has to pay a regular subscription to use a service or a digital product is necessarily more interested in trying to personalize his experience.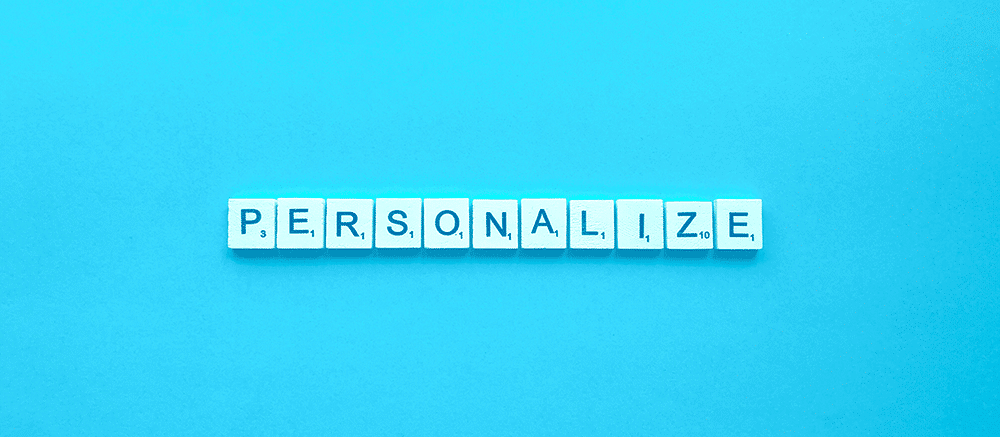 The customization of products and services today is very important in many sectors and in some realities it has become the dominant business model. In fact, it is relatively simpler to develop solutions starting from an average of detailed requests. The alternative is to persuade, imposing offers and methods based partly on production needs, partly on overly subjective ideas.
Then talk about the model ecommercesubscription not only opens us to the knowledge of how to offer season tickets and in which cases, but also of a business that is shaped by requests for our benefit and that of our customers.
For now we have only proposed the gist of the matter. Let's take a closer look at what we're talking about.
How it works and what the subscription model consists of
The business model subscription has its origins in the media and entertainment industry, where subscriptions to newspapers, magazines, and streaming services have become commonplace. Over time this model has extended to many other sectors, including of course digital products and services.
Its success is due to several factors. First of all (as we said at the beginning) it offers companies a recurring source of income, allowing for better financial planning. It offers customers the convenience of regularly receiving the desired products without having to buy them every time, which can guarantee a certain loyalty since once the customer is satisfied, he will hardly look for alternatives.
How to make an ecommerce subscription work well
A membership system works well if these basic assumptions and practices are followed:
Clarity in the proposal: Make sure your offer details subscription are clear and easily understandable. Accurately describe products and services, delivery frequency, and payment terms. Using forms that don't seem vague or deceptive makes all the difference in the selection phase.
Flexible choice- Offer multiple subscription options and allow customers to choose length, customization options, and the ability to change or cancel their subscription at any time. All of this conveys confidence.
Charge management: Establish a secure and reliable payment management system to collect subscription fees. You can use online payment platforms or subscription management services that automate the billing and payment tracking process.
Customer service: Offer responsive and helpful customer service.
Logistics management: If you provide physical products as part of your subscription, arrange for efficient logistics to ensure timely and correct delivery of products to customers. Closely monitor inventory and coordinate with suppliers to maintain product availability.
Updates and innovation: Keep your subscriptions constantly updated, introducing new products or services, improving existing offers and providing customers with added value over time. Monitor market trends and customer preferences to stay competitive.
Communication and feedback: Communicate regularly with your subscribers through newsletters, emails or other communication channels. Ask them for feedback on their subscription experiences and use this information to continuously improve your services.
Metrics tracking: Track key metrics, such as subscription renewal rates, cancellation rate, and subscription profitability. These metrics will help you evaluate the effectiveness of your marketing model business subscription.
Open up to the CX
Everything therefore lies in making sure that the offer always remains advantageous in terms of economic convenience and methods. And this is a valid basic consideration and easier to put into practice in cases of regular supplies essential to the productivity of the client company, for example.
Then, on the other hand, we must also keep ourselves open to adjusting the shot on the factors that depend exclusively on us, therefore on how we have structured theecommercesubscription structurally and functionally
On the other hand, when a customizable product or service is available (and when one's production possibilities allow it), a ecommercesubscription you can implement an even more refined system for collecting feedback and requests to collect data that can improve and expand your offer.
Focus on Customer Experience (CX), or on the customer experience, can become the focus of your business model over time. The advantages of such a choice lies in significantly differentiating yourself from the competition, gaining even more customer loyalty, but also discovering new things.
In fact, just as it is true that those who do business can have specific and exclusive skills and knowledge, it is also true that this knowledge becomes a univocal lens through which the entrepreneur sees reality.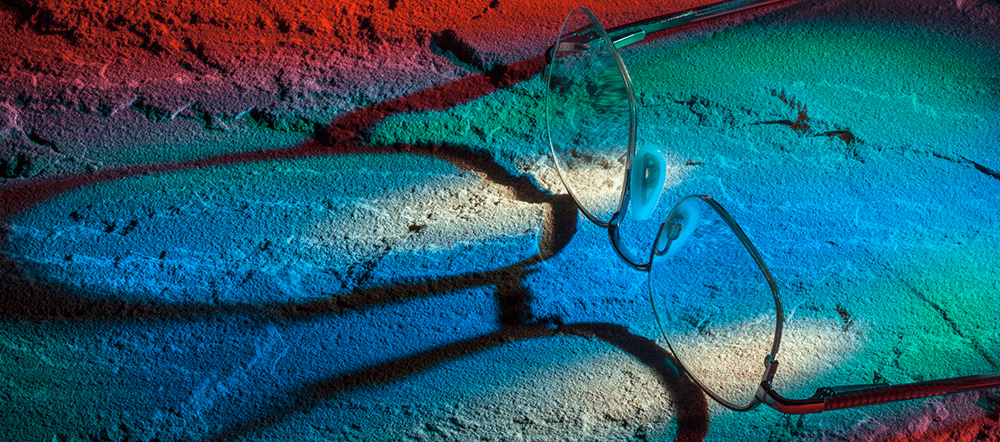 In other words, one's knowledge welded by relative success risks not opening us up to innovative ideas that any customer can provide us with because they have a different and sometimes fresher point of view.
So listening through in-depth market surveys, i.e. opening up to CX, can become a continuous source of ideas without any creative brainstorming on our part. Our actions can focus on processing feedback without having to conceive ideas from scratch.
And in conclusion do it already through your own ecommercesubscription literally means to kill two birds with one stone.
Take advantage of Kilobit's advice
we at kilobit we can help you start a ecommercesubscription and to provide you with the tools to make it work from creation of the platform itself. We can take care of yours SEO communication, expand your distribution channels, tune marketing strategies, take photos and videos… we follow you in every step.
Ask us what you want by filling out the form, calling us or visiting us.