Il showcase site it is an important tool for companies wishing to showcase brands, products and/or services to the public. It is a website that mainly serves as a presentation, with the intention of inviting the user to get to know us and make a first contact, so it is not used directly to convert. Or at least that's not what one should expect with certainty. However it can happen that a user converts through the showcase site but, as we have just said, it is not the main function of this type of site.
In fact, implementation times and costs are reduced compared to an e-commerce, for example.
What does it take to create a showcase site?
Creating an effective showcase site requires careful planning and the use of techniques Web Design advanced. First of all it is important to have an awareness of your own brand identity, because it will be this that will direct the aesthetic choices, of language and the possible presence of audiovisual contents in the initial phase.
These elements are also calibrated according to your reference audience (target). It is true that target and brand are closely linked to origin (since a brand is born for an audience) but it is equally necessary to make this distinction.
In fact, multiple brands can address the same audience, but each brand has its own identity and unique characteristics.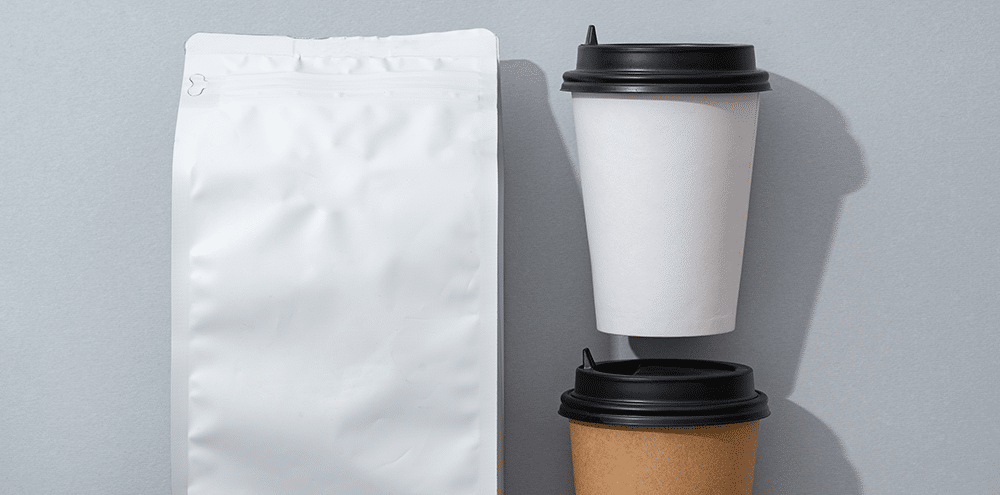 One of these is the ability to be engaging, communicative: to actually interest the user in visiting the site, getting to know us and perhaps making contact. We remind you that it is a showcase, which a user can see or not while browsing, and that it is not directly used to sell. So an overly persuasive approach at this stage could be counterproductive.
More than desperately trying to sell yourself, the important thing is to do something of quality, beautiful to look at and easy to visit. Also because, in addition to encouraging user visits, taking care of these factors favors placement on search engines.
Ranking on search engines
Now that we have an identity made up of logos, colors and a language made up of graphics and words, we have to make sure we can be found. That is, to intercept user searches so that they find our site easily and that they find it before others. The techniques SEO (search engine optimization) are one of the tools needed for this purpose. Specifically, they serve to create organic traffic, i.e. free, unlike advertisements that are part of a SEA campaign.
Written content, for example, will be based on relevant keywords. The images will have alt attributes and must be of excellent quality, as must the other graphic contents and the site's performance in general. For example, if a site is slow and not very usable, in addition to being abandoned by users, it will also be penalized by search engine algorithms.
In detail, to optimize written content in an SEO key you can help yourself with tools such as Yoast SEO of WordPress, a plug-in that gives indications on all the factors necessary for the purpose.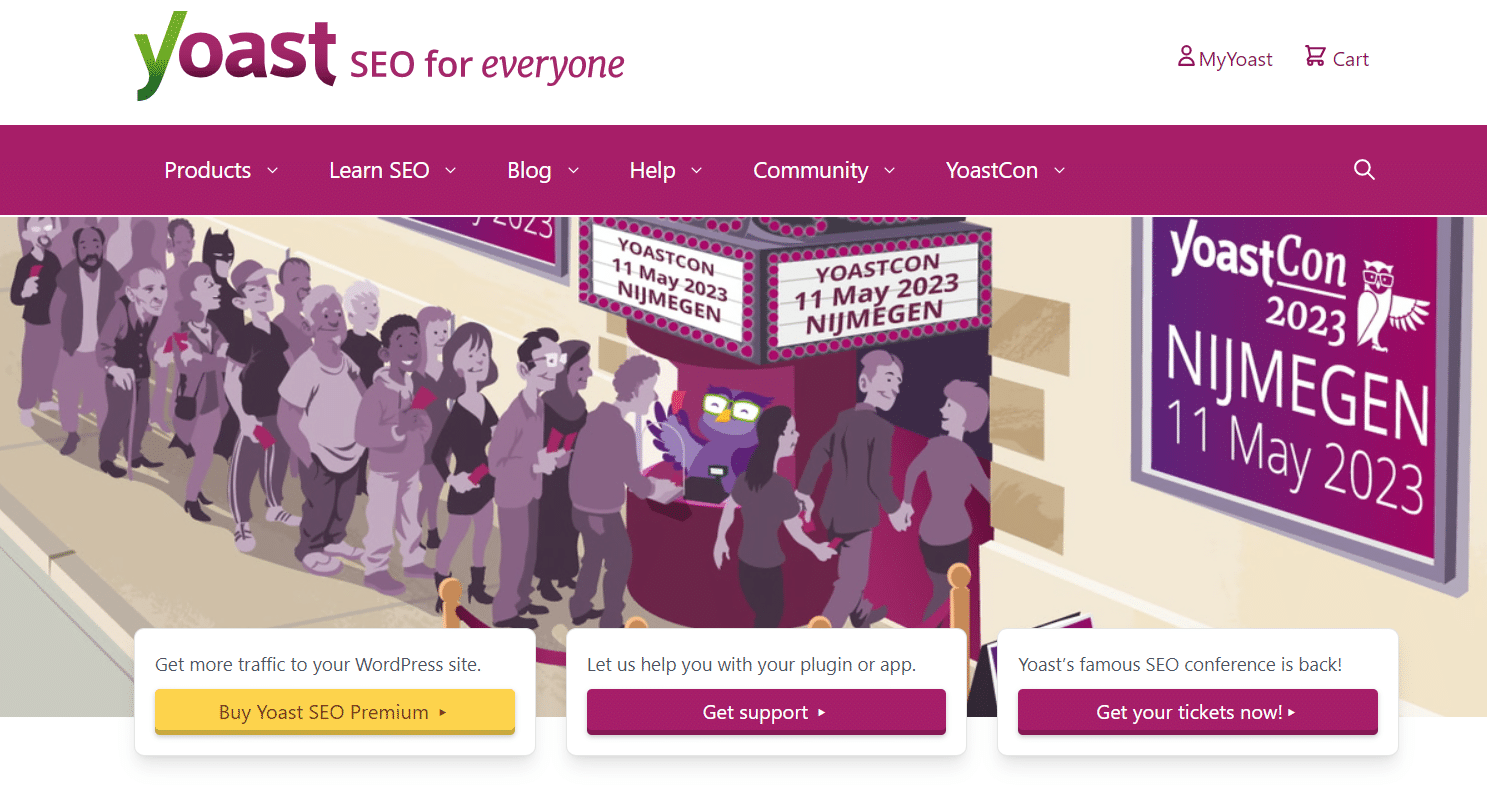 Elements of a showcase site
Now that we have seen what needs to be done to create a showcase site, let's see what its typical elements are.
Homepage: it is the main page of the website and it is the first thing that users see when they visit the site. It should be well structured and present an introduction of the company, its values ​​and its products/services.
Company information: It is important to present the company in detail, providing information such as the history of the company, its mission and its vision. In this way, users can learn more about the company and feel more involved.
Products/services: the showcase site must present in detail the products or services offered by the company. This section must be organized in a clear and intuitive way, so as to make it easier for users to find information.
Photographic gallery: it is important to include a photo gallery to present the products/services offered by the company in a visual and captivating way.
ContactsContact section should contain information such as company physical address, phone number, and email address. It is important to make this section easily accessible to users so that they can contact the company if necessary.
Social media: It is increasingly common to include links to company social media so that users can follow the company and stay updated on its activities.
Menu navigazione: it is important to include a well-structured navigation menu, which allows users to access all these elements that we have just listed.
Kilobit Showcase Site
For years now we have been designing and structuring showcase sites for various customers: you can see them all, among other things, in our portfolio.
Take it as well contact with us if you want to create a showcase site with all the features you have just read, calibrated on your identity, your needs, and on an in-depth study of the market and target.