Il dropshipping is an ecommerce practice where the retailer does not stock the products they sell. These he orders directly from the manufacturer or from a wholesaler. Then he entrusts the shipments to the various appropriate services.
In this way the retailer can concentrate on selling, creating and managing his own online store and coordinating the phases he delegates.
All comfortably from home.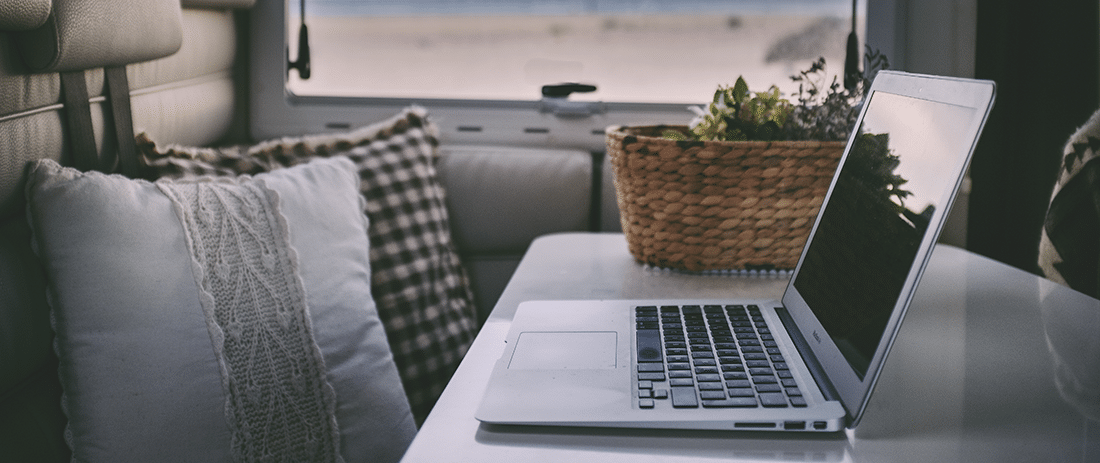 Il dropshipping thus it has become increasingly popular in recent years due to its ease of access, relatively low initial costs and the opportunities it offers. In fact, it's a good option for people who want to start an online business without having to invest in inventory, production chain, staff, or other startup costs.
In the same way it can be useful for those who already know about sales to test new products and markets, greatly reducing the risks.
Obviously "ease of access" does not mean that anyone who ventures automatically succeeds without effort and without having to properly inform himself or use a certain entrepreneurial talent. There are no magic wands to earn.
However, the fact remains that it is easier to start a business in this way than in traditional ways. Let's take a look at how to start and run a dropshipping. Then we move on to all the opportunities and benefits it offers. Finally we will see the most famous examples.
How to start dropshipping
In order for your online business to dropshipping can be started properly, you need to apply yourself constantly and be patient before you see the expected results. These must be realistic and based on market research and realistic profit forecasts.
In fact, most of the work is done before selling. It is done first by understanding what to sell. The suggestion we can give you to understand it adequately is not to blindly rely on your own imagination. This can give us some initial ideas.
But then the product must be monitored. The questions you need to be able to answer are these: in which country does it sell the product? How many ecommerces sell it? On which platforms are these ecommerces located? How many sales does the product make over time? Per day, per week, per month? Are there ecommerces that already sell it in the country where you intend to sell it?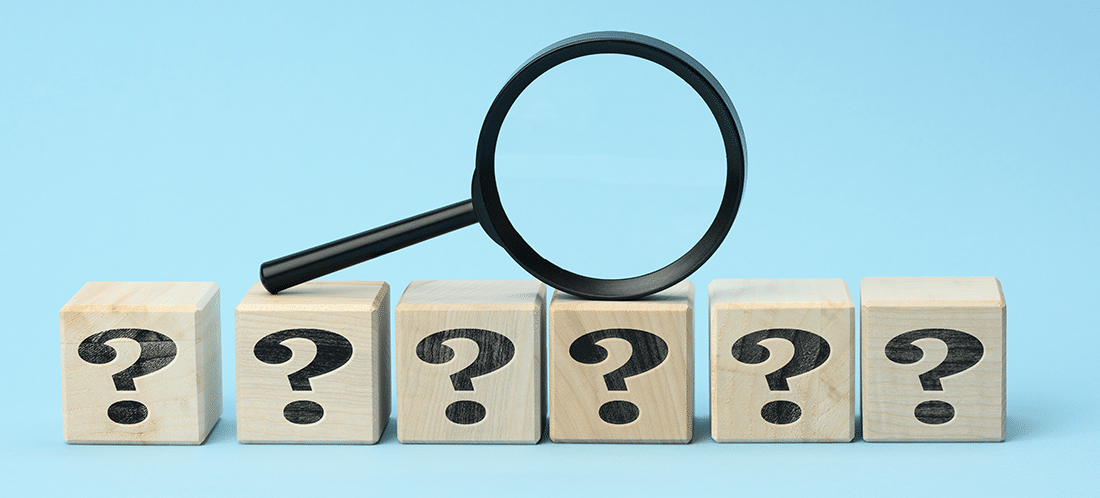 It is from the answers to these questions that one's market research is based. If the results are satisfactory you can move on to start.
So you need to find the right, reliable suppliers and suitable forwarding services. This is done by exploring the web, looking for feedback and reviews, but above all by testing.
In fact, much of the knowledge inevitably comes from practice.
Subsequently, you can choose a platform on which to support your ecommerce and the channels on which to advertise. The platform that is generally used is Shopify, while channels are usually social networks like Meta.
How to make dropshipping work
Now that the dropshipping has started there are practices to be respected to make it work. If the assumptions above are good and if you follow these practices properly, your business should work just fine.
Create a landing page/profile on the platform following the basic principles of Web Design and UX and UI. We are talking about the user-oriented graphic aspect, which must be involved and guided in the purchase. He must understand what is in front of him and what to do without distractions or problems. This promotes conversion.
Advertise. Users need to find you. Do Photo and video to be sent in sponsorships strategically studied for the chosen channel is the most direct way to advertise. Much faster and more popular than word of mouth or email spam or telemarketing.
To provide customer service that is fast, reliable, easy to reach and easy to communicate with.
Handle shipments professionally. Plan this part well. Keep an eye on the shipping service you rely on. Avoid delays, errors or failed products. One negative review has more effect than 10 positive reviews. This is because, in the eyes of increasingly distrustful users (given the enormous amount of products sold online), the negative review will appear to be the only authentic one.
Track sales. You must always keep in mind the expense-profit balance, because it is the basic parameter that indicates whether it is worth continuing as you are doing or whether it is necessary to adjust the shot or even change the product.
Opportunities, advantages and examples
There are many uses for the dropshipping, such as selling niche products or unique products that are not easily found elsewhere.
Some retailers focus on selling luxury products, while others specialize in pet products, household products, or beauty and personal care products. In general, you have to go to the specifics. The more specific you go, the more chances you have of not jumping into a sea full of sharks.

The advantages of dropshippingagain, they include reduced financial risk, the flexibility to test new products and test new markets, the ability to work from home, and the ability to focus on building a brand and promoting a unique shopping experience for the customer.
Finally there are many sites that do dropshipping, such as AliExpress, Oberlo, the aforementioned Shopify, Amazon and many others.
Start your dropshipping with Kilobit
By following these tips, you can also try to start one yourself dropshipping… but why spend time, effort and risk having to make many attempts when it would be enough to invest in a guaranteed web agency?
We at Kilobit already work independently in the dropshipping and we know how to make it work. What are you waiting for?
Ask us for one advice.