Il social publishing plan it is an organizational tool applied in digital marketing. This same definition, the suggestions and functions that you will see later are also applicable to other areas such as classic publishing, blogs, emails and ADV.
Here we will focus exclusively on the social networks.
The main function of the social publishing plan is to strategically plan long-term content creation. These are laid out in a editorial calendar through temporal and quantitative publication scales. To draw up and share the publication schedules, spreadsheets or special applications can be used, which we will talk about later.
In this guide we of kilobit we show you step by step what you need to know, both to try to design a social publishing plan it's a calendeditorial ary with their own strength, and to understand how and whether to delegate the work.
How to structure a social editorial plan
First of all, you have to plan in advance. Knowing what and how many things you will want to publish several months later allows you to work calmly, guarantee a certain quality and understand when and if to adjust the shot.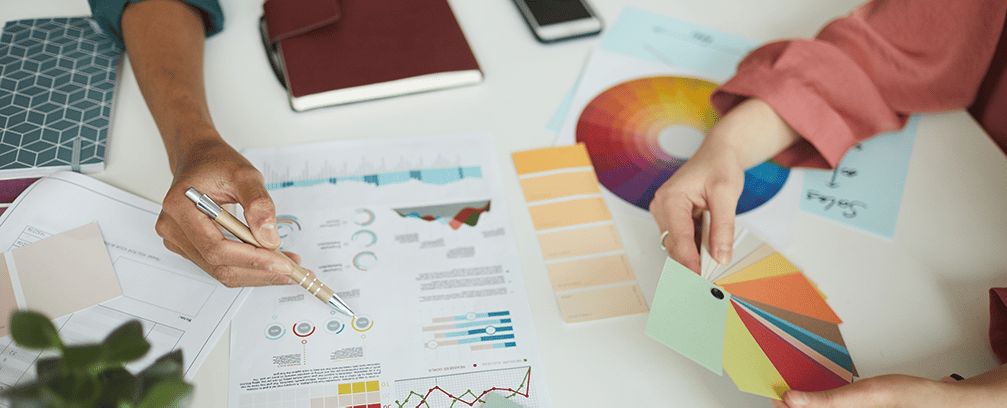 Important tip: do not create a social publishing plan and a relative editorial calendar rigid. You risk being short-sighted towards choices that embrace the natural dynamism of social network trends and algorithms. The goal of a social publishing plan it is not to create a military structure, but an agile system that helps you organize yourself better and coordinate those who work with you.
We assume that you already have a social page or an idea to start with.
If not, we recommend this our article, which will give you the basis for managing a social network.
Now let's go ahead with the necessary steps.
Choose an instrument
You can choose one excel table or any text sheet to share on Google Drive with your team. you can use management software like Trello e Evernote o have it created ad hoc by us at Kilobit if you don't like the ones you find or if you have a clear vision of what you want your unique management software to be like (even if you want to offer the software as a service to others).
Il editorial calendar indicates cadence of contents and deadlines for creation and publication. It can be integrated into any document, table or software you choose, or you can use tools like Google Calendar e Outlook.
Choose how to insert the elements
Define the nature of the contents, their objectives, language used, tone of voice and obviously the cadence of the contents and their relative deadlines. You can choose to make a general quarterly or yearly plan, to get an overview.
Then go into specifics, structuring a social publishing plan monthly, weekly or even daily.
Understand what you need and balance.
What elements should be included in the social editorial plan?
Social.
Content type.
Content description.
Caption.
Hastags, tags and other similar elements depending on the social network.
External or internal links.
Date and time of creation.
Date and time of publication.
Directive notes.
Make the content
Now that you've chosen which content to make, how to make it, when and how often, it's time to get involved.

In the work phases you will understand if you have structured yours well social publishing plan in terms of team organization: do they coordinate well? Is the information clear to everyone? Does it take longer than expected to create content? Does it take too much less and are there any holes that could be filled by other content? Are those who work able to guarantee quality without becoming excessively stressed?
The operational phase serves to answer these questions concerning the organization and management of the team.
Monitor and measure results
You did the first content and your team coordinated without a hitch: great!
It means that you have structured a good social editorial plan.
But do you really know if this content is driving traffic? Do you know if they increase views, likes, interactions, new subscriptions but above all user conversions into customers?
To answer these questions, the results need to be monitored over time. But we must not stop at what is immediately visible. Monitoring doesn't mean seeing how many likes the new video you posted has gotten and lamenting it with your team.
Encouragement is certainly needed, but what is needed most is to mark the results and measure them over time: in this way you will understand if in the medium and long term the strategies structured in yours social publishing plan they were really effective.
What if something is wrong?
By monitoring and measuring, you can understand over time if you're really growing, or if you're flying low or if you're deluding yourself that something isn't working because others don't understand you or don't appreciate the content you post enough.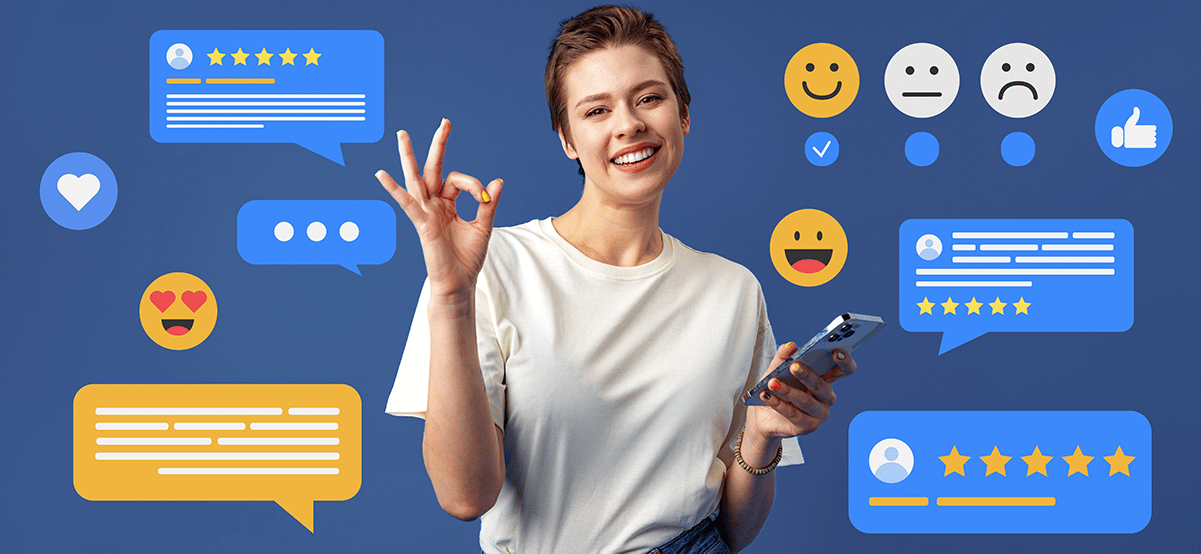 Maybe they're great content, but they don't get the visibility they deserve, so they don't physically reach the people who could really appreciate them and who could willingly follow you or become loyal customers.
Communication with users, who are human beings, obviously isn't mathematics... but the systems through which the contents reach your target audience are!
Skills involved
We have seen how to structure a social editorial plan: but who is it that structures and executes it?
Social media manager: the person behind the social editorial plan
Anyone is capable of taking two photos with their mobile phone and posting them on Facebook with a cute caption and a little heart emoticon.
Few, on the other hand, master the knowledge necessary to direct the creation of ad hoc contents that bring home appreciable (and above all measurable) results that are equivalent to traffic, interactions and later conversions of users into customers.
Il social media manager organizes the planning and directs the creation of contents based on his knowledge of the language and formats used in specific social networks.
It can be a very useful resource to take off on social networks without you personally dealing with study and work.
Content creator: who carries out the social editorial plan
Responsible for creating content. Sometimes it can be the social media manager himself.
This person he often puts his face and voice into it, so he can act as your testimonial if you wish. It is therefore likely that it has acting and dubbing knowledge or an innate fluency which allows him to speak in public without difficulty: this can also be useful in directing you if you want to put your face in his place.
Almost always also has skills of direction, videomaking e photography, because each shot has a meaning that communicates many things to the viewer. Often he also knows about mounting and copywriting, then writes the captions that accompany posts and reels.

Other figures may also be involved
This depends on the nature of the content, its quality and therefore the skills you are looking for. Just as it is true that the social media manager it can also be content creator (and that the content creator can take care of all the operational phases a bit) it is also true that in a social publishing plan other specific skills may also be involved:
Videomaking.

Video editing and post-production.

Photography.

Graphics.

Copy writing.

Animation.

Scenography.

Acting.

Dubbing.

Audio techniques and audio post production.

Musical composition.

Makeup.

wig.

Stylists.
Let us know if this article has satisfied your curiosity and if it has really given you a concrete idea of ​​how to conceive and structure a social publishing plan. Then, if you need any or all of these skills, know that we at kilobit we can cover them thanks to our extensive network of internal and external professionals.
You can contact us by phone, come and visit us at our headquarters, send us an email or fill out the form: you will find everything here.