You can increase visibility on Instagram starting from basic precautions and a more strategic use of the platform and its functions. Creating an engaging profile, posting quality content, using hashtags wisely, stories… this is just the beginning.
In fact, visibility can be a goal but it shouldn't be the ultimate goal.
So in putting into practice the tricks, techniques and strategies asked: because I want to increase visibility on Instagram?

Want your photos to be seen more? Are you an influencer? A freelancer looking to find other jobs? Do you have a shop? A ODV? An SME? Do you want to weave relationships to create or carry out a project?
Based on your answer, you will use tricks, practices, techniques and strategies in different ways.
But, whatever your purpose, the visibility it is one of the means to achieve it. Let's see how to favor it.
Review profile creation
The profile is where users will land but also the base from where to start launching content. It is therefore essential to pay attention to it:
If you're promoting a business or brand, consider switching to a Business or Creator profile. This will provide you with detailed statistics about your interactions, allowing you to better understand your audience and improve yours strategies of marketing.
Choose a username that is easily traceable to your business or name. Avoid names that are complicated, irrelevant, too self-referential or different from how you named a possible one place, Facebook page . o profile on others social media.
Take care of the biography using short, punchy sentences. Go to the point, introduce yourself. Let the rest be told by the aesthetics and contents.
Use wisely the one clickable link Instagram allows you to place in your bio. If you want to provide more links, you can use third-party tools to build a useful links page (linktree) to share in your profile.
The same speech of name and bio, applies to the profile picture. It doesn't just have to please you or those who know you personally. It has to be representative and immediate, not necessarily the best you can show. She plays your cartridges gradually. Show your face or a logo.
Then optimize for visibility
Now that you have the basics in place, you can start publishing. But before we move on to publications, let's take a small step forward on what you can do on the profile once you get some visibility. These actions serve to optimize the profile:
Use story highlights, a feature that allows you to save and highlight the most relevant stories. Create thematic categories and organize them. This makes it easier for visitors to discover the most important content and increases yours visibility on Instagram.
Include links and calls to action in Stories. When you reach 10.000 followers and you have a verified account you can insert links in stories with the swipe up function. Use this opportunity to drive your audience to relevant pages, promotions or new content. If, on the other hand, you don't have this possibility yet, take advantage of the calls-to-action in stories to invite your followers to visit the link in your bio.
Now let's take a step back: let's see how to publish.
Content to increase visibility on Instagram
The quality of the content you share on Instagram it is essential to capture the attention of the public e increase your visibility. A well-crafted content pleases algorithms and users more, favoring a constant organic diffusion process.
The aim is to involve groups of people, so you have to create content intended for them right from the start.

But first we have to reach out to these people, and to find them basically "the algorithms take care of it", because first they evaluate the content and based on the evaluation they suggest to the users. We must try to give the algorithms exact coordinates by creating content intended for people.
Quality and vivid storytelling
So be sure to take photos and videos well composed and high quality. Use a camera device or smartphone with good resolution and learn the basics of photographic composition, such as the rule of thirds, the use of lighting and framing. To further improve the quality you can also use editing apps, adjust brightness, contrast and apply filters in line with your aesthetic. This also helps you create a more consistent feed.
Let this content tell a story, that arouse emotions or that are able to convey a message. Audiences love to connect with stories and may be more inclined to engage and share your content if they find it engaging and meaningful.
And remember that shares are more relevant than interactions and likes.
Diversify the feed, consistency, visual and narrative coherence
Create visual consistency in your feed. You can use a specific aesthetic, color palette, or theme that repeats throughout your publications. This helps create a recognizable brand and build a strong visual identity right from the look of your page.
Don't just post photos. Varies types of content, you can make videos, make live broadcasts, stories…
Take care of the captions writing synthetic (which does not necessarily mean short) and effective texts to speak to your target. In captions, you can also ask questions and encourage interaction in other ways.
Maintain a regular and timely posting frequency.
How to optimize your visibility on Instagram (and keep increasing it)
If you publish frequently, with your consistency, providing quality content, you should have your following and some basins to draw from. You should have one visibility relative, which at some point comes to a standstill. At this point we need to work on two fronts.
Analyze and experiment
It is necessary to analyze the insights and dedicate a part of the publications to carry out experiments. This helps you optimize. There is always something to improve, not out of perfectionism, but simply because social networks are dynamic. No one has a 100% accurate guide of what works to get to who you want with perfect precision. So you have to be ready to adjust the shot.
Sometimes with data you can confidently figure out when to do it and how. Other times you can afford to make attempts, respecting practices (like the ones above) that are valid regardless, also mixed with your intuition: why not?
Ultimately what works is decided by people.
This makes everything more uncertain, but increases the opportunities.
The social network is meant to increase your visibility on Instagram
Increase visibility serves to create a social network, which allows you to establish collaborations, share visibility, raise funds, find human and professional resources to carry out a project, find structures in which to promote yourself, and therefore other catchment areas.
We need to do something about this visibility because it's worth nothing for its own sake.
There's no point in catching "likes" and views if they don't lead to concrete results. If you think about it, platforms like Instagram they're called "social"... they're not magic mirrors that have to flatter us.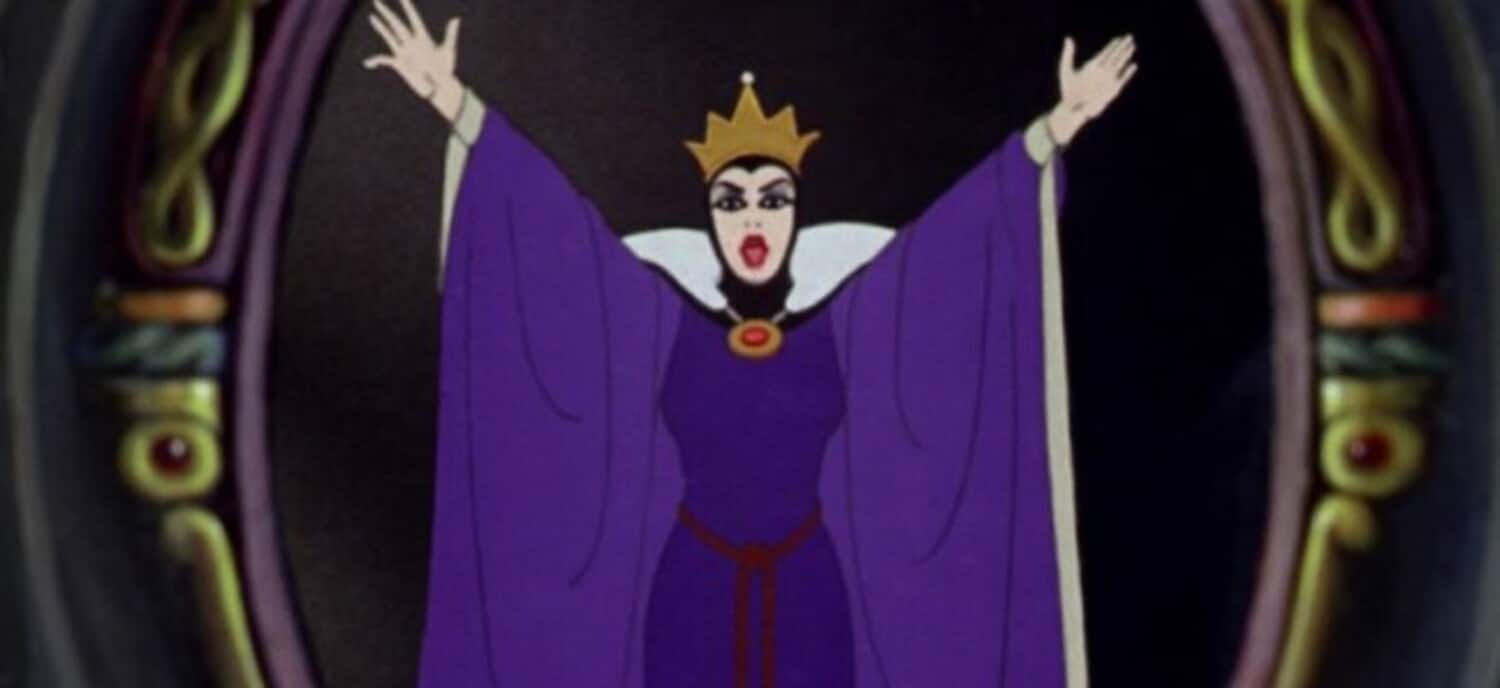 So take care of your social network. This means sharing stories, really interacting with the public, acting with the aim of exchanging visibility. You can also do this through content. Then you will adapt your editorial plan, or you will structure it for these purposes right from the start.
Co-creating content with other pages means meeting people, getting to know their environment and introducing them to your own.
Creating a concrete social network is an important goal of increasing visibility on Instagram.
… do you sponsor them?
So far, we've only looked at organic traffic. And not by chance. Generating exposure without paying sponsorships is a great way to figure out what works for you in the beginning. It's less immediate and more tiring, but it's cheap and the results it brings are more constant.
But it is also true, as we said before, that the results stagnate after a while if you don't give them a boost.
This push is sponsored: visibility accelerations that lead the user to the profile or to external sites. This depends on what you want to promote. A page Instagram it can be used to sponsor an e-commerce, a fund campaign, a site, a blog, a YouTube channel, a Facebook page .…that is all up to you.
The advice we feel like giving you is to start with the basics and see what happens through the insights.
If you then want to sponsor but don't want to invest at random, we at Kilobit offer a dedicated consultancy service.