- C2C ecommerce (consumer to consumer) allow consumers to sell products or services directly to other consumers. In other words, these are platforms that connect sellers and buyers who act as private individuals. This means that transactions take place directly between individuals, rather than between companies and consumers.
As for the sale of products created by you or used, you can lean on a platform by reaching a wider pool of users than your personal resources, optimizing the use of energy in exchange for variable commissions depending on the platform or additional costs for sponsor you, which you can establish arbitrarily based on your availability and the goal you have in mind.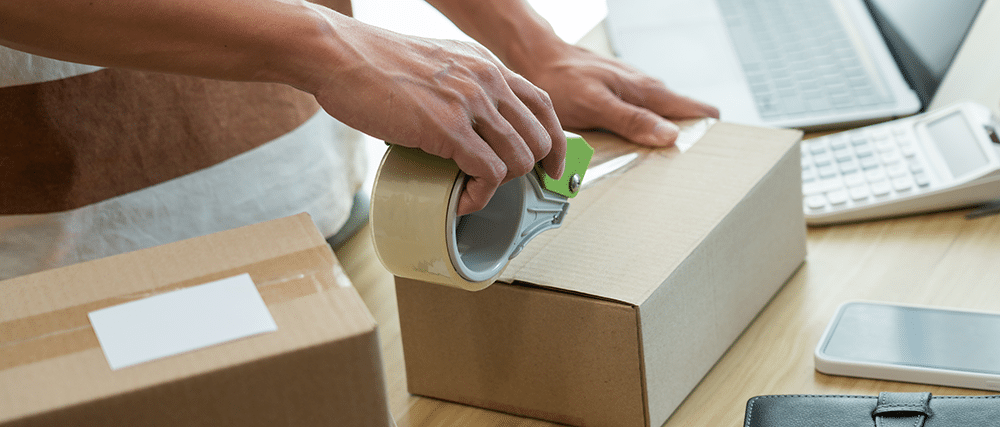 On the other hand, as regards services, if you are a freelancer you can access platforms that allow you to reach other customers and find announcements from both private individuals and agencies, also expanding your network of acquaintances.
Thanks to a C2C ecommerce so you have possibilities that were previously limited by geographical and economic limits.
Read on to take advantage of our guide – we ourselves at Kilobit use some of these platforms.
Examples of C2C ecommerce
Let's start right away with some examples, so if the summary information in the introduction was enough for you, you can take a look directly and venture out. Sure you'll find some platforms you've heard of before but there are some highly specific ones that might inspire you.
Who has never heard of Ebay? In fact it is one of the biggest and most popular platforms. It offers a large selection of products in various sectors. We recommend it above all for second-hand and occasional use, especially if you don't have a precise and continuous idea.
Etsy is a platform of C2C ecommerce specializing in the sale of handmade, vintage and unique products. If you have a hobby such as the production of accessories, this is right up your alley and here you can carry out an ongoing activity by focusing on your originality.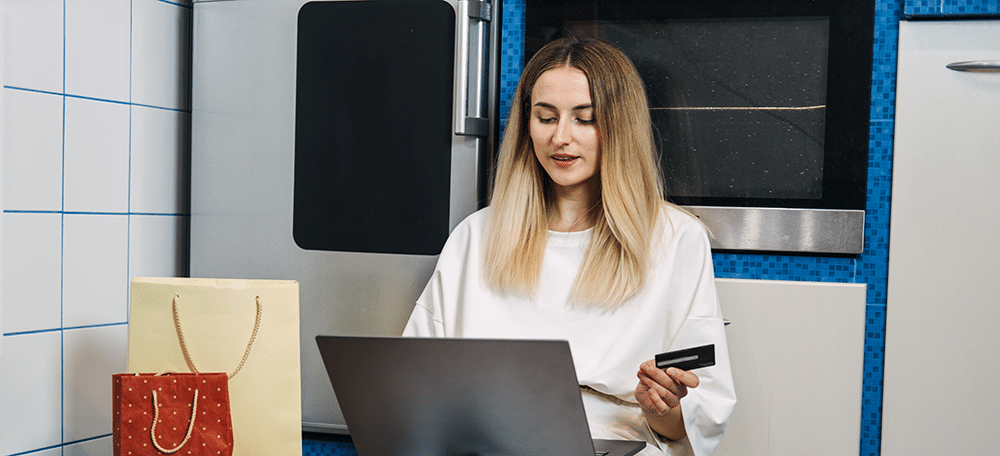 Of pop it's relatively similar but is more geared towards millennials and clothing. Then there are Chairish for furniture, vintage decor and design, Swappa for second-hand technology e Reverbdedicated to musical instruments. These are just a few examples, indicative to understand that there is a multifaceted variety of platforms.
Turning to those to look for jobs, among the most famous there are Upwork e Fiverr, which are global and aimed at digital professionals, but it's also there Taskrabbit, which is instead a C2C ecommerce which focuses on providing self-employment services, such as house cleaning services, food delivery, and furniture assembly services.
How C2C ecommerce works
The different platforms, regardless of their target audience and specific services, offer general functions that help sellers and freelancers to create and manage their online businesses. Here are the key ones:
Posting of announcements: i C2C ecommerce offer users the ability to post detailed ads about the products or services they wish to sell. These ads include photos, descriptions, and information about pricing, payment, and shipping.
Transaction management including payments and shipping of products. Some platforms also offer tools for management of reviews, which allow sellers to track and respond to customer feedback.
Interaction with buyers via internal messaging or chat. This allows sellers to provide additional product information, answer buyers' questions, and provide personalized customer service.
Secure payment tools
Management of own inventory


Did you find what you were looking for?
In summary, the C2C ecommerce offer a number of benefits to sellers, including low start-up costs, broad reach, flexibility, price control, customer interaction, and greater affordability. This makes your online presence pretty simple and convenient.
However, if you still have doubts or if you perhaps have a specific idea that you don't feel like implementing on your own, you can always contact us at Kilobit.
Contact us from the form, call us or come and see us on site.
We are always available to answer your questions or give shape to your personal project. In fact, we have a vast network of internal and external professionals on our side, capable of providing consultancy, specific services or with whom you can start a collaboration in every digital field.