Buy a Web Domain it is the first step to concretely found a site, because in fact you buy the name that will have the dedicated space. There are several online platforms for buy a domain. While they are not all exactly the same, the procedure itself remains the same and is relatively straightforward.
But then because the web agency in their service also include the choice and purchase of the domain?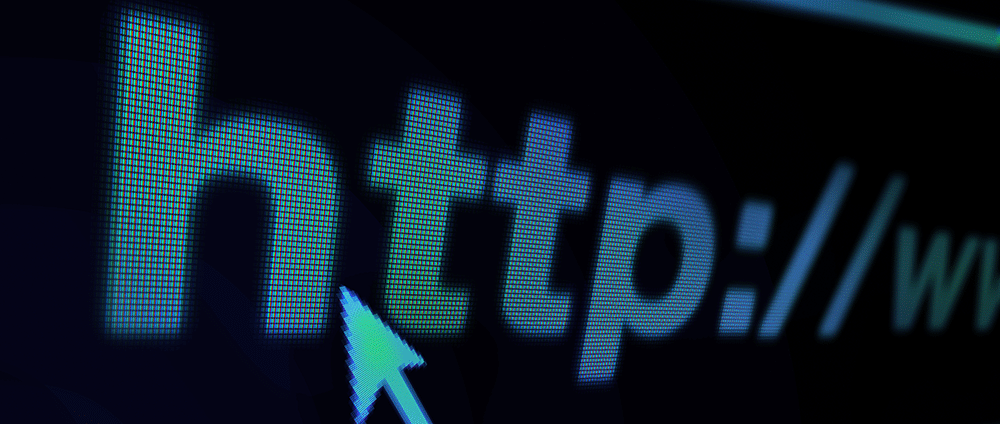 On the one hand simply to facilitate the process creation of a website in every step, saving those who ask for it every minute and every minimum effort. On the other hand because in most cases choose a domain well it's not as easy as it seems. In fact, for example, the name you decide on could already be personally liked but not strategically suitable, because perhaps it is not very intuitive to find or because it would presuppose an already solid diffusion of the brand.
But if the site also serves to spread one's brand, what's the point of going under the radar?
The complex and important thing therefore is not to buy the domain, but to choose it well.
Let's take a closer look at what we need to understand for this purpose.
Choose the domain name and extension
You have an idea for a site. You've decided what it's about, you've conceived a structure, you've already imagined the plug-ins, the contents… you've even decided on a name. Well, now it's time to first see if this name is available and how much it costs. But not only.
Typically the name should be easy to remember and/or can be descriptive of what the site is about. It's best not to write too long names or even a sentence divided by dashes. If you have a brand or a business it can be its name directly.
In any case we have to find the right balance between personal taste, users, technical factors, prices and the market.
Where to buy the domain
There are many companies that with their platforms make the purchase of a available domain. Among the most famous are Aruba, GoDaddy, Ionos, Bluehost, and many others. From these platforms, once you have purchased domains and extensions (the extensions are for example .it and .com) you can also choose hosting solutions, i.e. buy the space reserved for your site.
How to understand if the domain name has already been chosen
You can understand directly from the same platforms where you buy the domain, because purchase and registration will be denied. Alternatively, there are sites that are essentially search engines of and alternate name suggesters. One of them is DomainsBot.
Just enter the name and see if it's available. So you can find related names and get auto-generated suggestions.
Can the chosen name help indexing? Is it necessary to think about it at this stage?
An optional consideration in choosing the name of the domain it is indexing, i.e. placement on search engine result pages: is there a possibility that the chosen name may also rank? Is it possible to modify it for this purpose?
Of course the choice of domain name it relates to the choice of the brand name, which is based on different parameters but not always so distant from the indexing point of view. In fact, if the name of a brand has been chosen properly, it will already be intuitive and characterizing, because it is linked to the collective imagination. In other words, it will already match what people understand and look for.
So think about the choice of domain with the optics of indexing it can be a necessary direction as well as not. Let's say between buy a domain from the generic and expensive name just to index or prefer your own brand name, the second option is definitely preferable. So stay more consistent with an approach branding it is better in many cases.
In fact, indexing on search engines is not done only and mainly through the choice of the domain, but with theSEO optimization content, SEA campaigns, link building and working on the quality of your site.
What if the name I want is already taken or is it too expensive?
These cases generally occur when the brand name has been chosen without doing a thorough investigation (so you find yourself discovering that there is already a brand that has the same name as you would like to call yourself) or when you want to choose a highly specific name and identifier of the activity (therefore names such as sale-chandeliers, chandeliers-turin, etc…).
If the name has already been chosen there is little to do: you have to broaden the idea and your views in accordance with what is available. It's full of creative solutions starting from a single idea, you just need to trust the process and be willing to take alternative routes.

If, on the other hand, the name is available but it costs a lot, or alternatives are sought, or if one has a high budget, one can even think of buying an exclusive on a certain domain name absolutely identifying. However, it is often better to save money domain doing a bit of ingenuity and rather investing in a quality site, in written and audiovisual contents, in valuable graphics and in advertising.
How to choose the domain extension?
The extensions (for example the .it) are used to categorize the domain. There are three types of extensions: generic, national and gTLD.
Generic extensions are .com, .org and .net. They are used when you don't want to give a too specific label to the site, also leaving the possibility of extending beyond national borders.
Then there are national extensions such as .it, .de and .uk which are used to indicate that the site is written in a certain language and that it is aimed at users in a certain country.
Finally, the gTLD extensions are used to make the activity of a site extremely recognizable. Examples are the .shop for an e-commerce, the .blog and the . news.
Based on this information he can choose the correct alternative for you.
The web domains chosen by Kilobit
As you just saw thepurchase of a domain it is a procedure as simple as it is possibly insidious.
Trust us in the creation of your site also thepurchase of a domain it means saving time and energy having the certainty that the purchase is advantageous and strategically useful. We also deal with marketing and branding, so being faced with the choice of the name itself can be an opportunity to create the identity of your brand, which will direct all future choices, from the language of the contents to their very nature, up to the campaigns related advertising.
Contact us to make what you want.