Blockchain literally means "chain of blocks".
It is a technology that mediates exchange of values (for example of cryptocurrency) using a computer network where there is a distributed data log. questi data collected are visible from all membership from network and from them they can be updated.
The updates are then validated by the achievement of collective consensus through algorithms.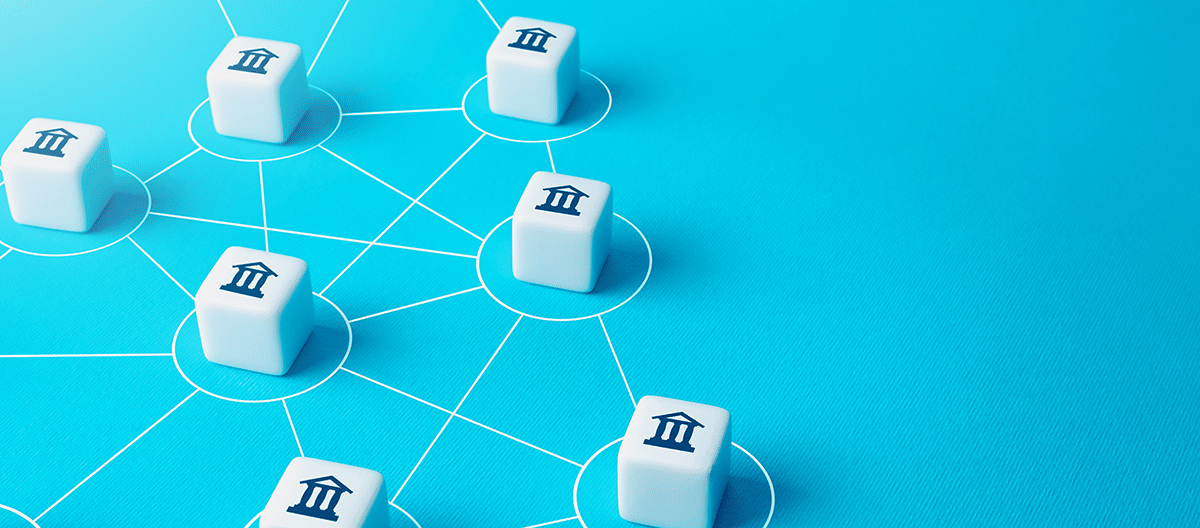 This basic concept creates a mechanism that preserves data, values, and the fairness of information about them among all nodes in the network. Let's go see how it works.
How the Blockchain works
The operation of a Blockchain belongs to the field of technologies Distributed Ledger (distributed ledger), which are the basis of theInternet of Value (Internet of Value).
This system, especially in the field of criptovalute, allows you to legitimize, clarify and make transactions take place without the need for banks or other central control, verification and execution bodies.
In the 2009 Bitcoin was the first criptovaluta to use the Blockchain. To encourage the use and evolution of this technology is the possibility of carrying out and receiving money transactions via the web in a decentralized and disintermediated manner with the same ease with which other information is shared. This is how today we see the birth of thousands of different platforms such as Ethereum, Iota, Ripple, Primecoin...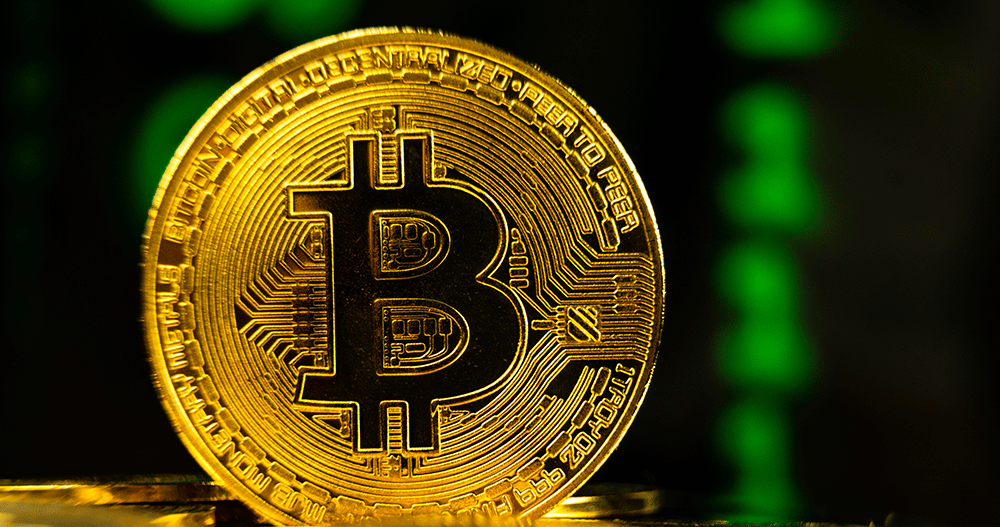 Banks, multinationals and companies are now experimenting with solutions to keep up Blockchain e Distributed Ledgers: technologies that can be implemented in existing processes and give birth to new business models.
Let's see now the features common of these systems and theirs uses.
Characteristics of the Blockchain and types
Today there are more than a thousand platforms using the Blockchain. There are differences between them, but the features are the same:
I data collected of the registry are entirely digital.
I data collected are distributed among all.
Il record è transparent e available for consultation easily.
Il record it cannot be changed without the consent of the network.
Each date on the registry is tracked up to the origin.
Le transactions are not mediated from other entities.
I transfers can be scheduled upon the occurrence of certain conditions.
in Permissionless blockchain anyone can join the network and participate in the validation of transactions.
in Blockchain permissions access is restricted and decisions are made by an exclusive group.
There are also middle ways where anyone can join but not everyone can make decisions, and vice versa.
Advantages of using Blockchain and Distributed Ledger for companies
Businesses can make monetary exchanges more efficient in terms of speed, security and traceability.
Using the same platforms as criptovalute, Than we Blockchain in Distributed Ledger, transaction data is shared on a distributed ledger between all nodes of the network. The source of each data can be traced easily and surely.
Taking advantage of the transparency e the immutability of the register, Give e papers they can be visible e verifiable by all parties involved. The historical concerning the data and their changes over time are unique, therefore usable by all without the need for further more complex and expensive steps both in terms of time and the use of money and human resources.
Smart Contract
In the processes of data sharing, more and more are being used Smart Contract. The solution of disintermediated virtual contracts already existed before Blockchain, but it is in this field that he is practicing the most.
In fact, the contractual obligations, their implications and results are transparent and visible to all participants in the network. Once transactions are recorded, they cannot be changed or reversed without collective consent. Thus mutual trust between the parties is mediated by the system Blockchain a distributed ledger, which being unambiguous and immutable avoids ambiguity and controversy.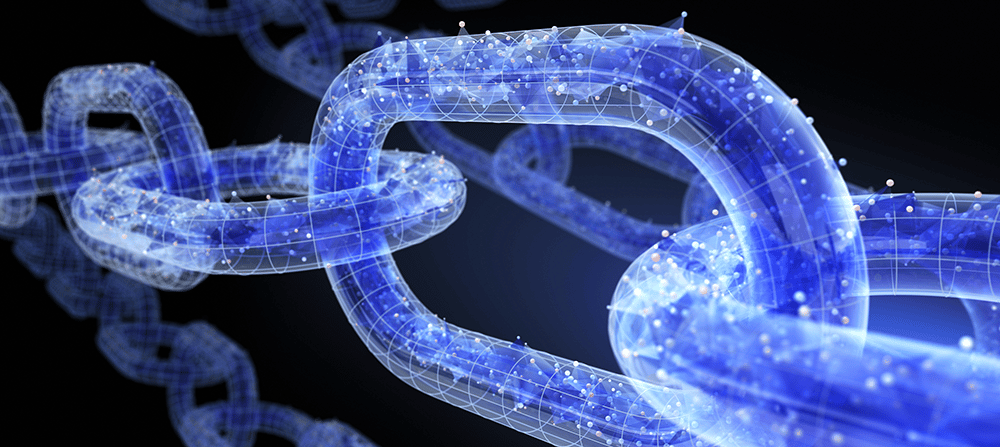 Thus, for example, companies trade with each other information automatically or communicate directly with the supplies without external support. What they do is simply lean on the platforms that are already being used for them cryptocurrency, or create ad hoc platforms, or perhaps versions adapted to their needs.
We at Kilobit can introduce you to Blockchain and help you implement your business idea
The professionals in our network have studied the technology Distributed Ledger, operation and applications of Blockchain. Our training in this regard allows us to give in-depth and personalized advice with respect to your level of experience.
Furthermore, we have already privately ventured into the cryptocurrency from when they were born up to their most recent, widespread, renewed, and profitable developments: let's talk about DApp and to the NFT, on which you can already learn more in our dedicated articles.
Therefore starting from the basics you have read we can accompany the implementation of the Blockchain in the production and organizational processes of your company. We can offer you advice on the functional use of the platforms. Or, if you have an innovative idea that involves the use of Blockchain, you can request our creative support to conceive it and our technical support to make it happen.
Log into the network of kilobit.
Contact us for questions, doubts, clarifications, fill out the form to tell us what you have in mind. The estimate is free.